Your HubSpot Workflows Partner
Maximize your business potential with HubSpot workflow automation consulting. Drive increased efficiency, streamlined processes, and a higher ROI in HubSpot with Pure Workflows, your HubSpot Solutions Partner.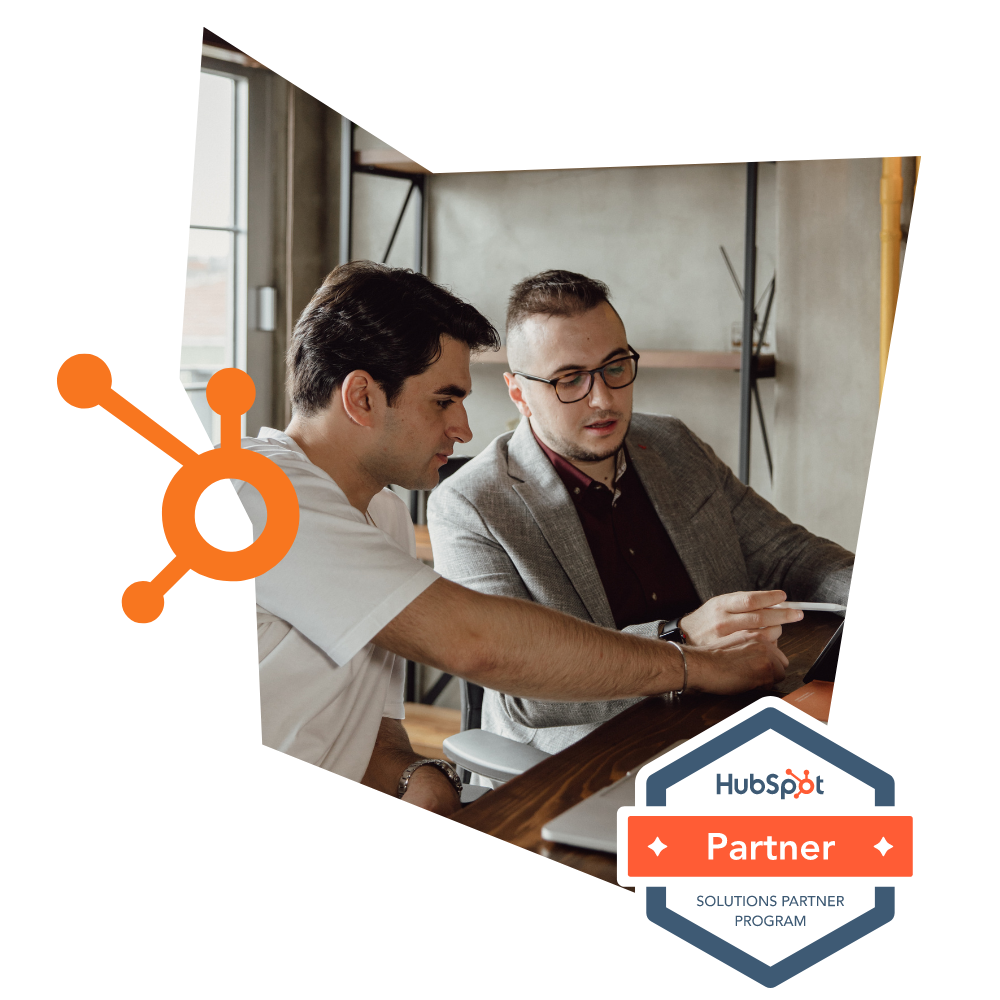 New to Hubspot?
Wondering what all the fuss is about? Heard from a friend HubSpot will help your business? Or maybe you're wondering what is a "Hub Spot". Click on through and find out!

Already using HubSpot?
Discover how we help our clients grow faster with specific HubSpot services proven to optimize your HubSpot experience and boost revenue.
"Ben has been a huge help with setting up and linking Panda Doc to HubSpot.

He knows how to complete automation, custom field calculations, and many other integrations such as Typeform.

Highly recommend!!"
"Ben helped us design and automate our proposal creation and approval process, linking PandaDoc to HubSpot and setting up custom fields and tokens to align our Deal pipeline with our custom contracts.

He was a pleasure to work with, and deeply knowledgeable of HubSpot and its integrated systems like PandaDoc.

Ben worked quickly and effectively, and he communicated well. Would definitely work with him again!"
"Our experience with Ben has been excellent.

His knowledge is high-end. He added great value to the project with design input, automations & prompt communications."
We're Pure Workflows.
We help you turn recurring, time-wasting tasks, into mini robots 🤖 that work while you sleep!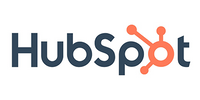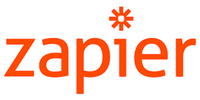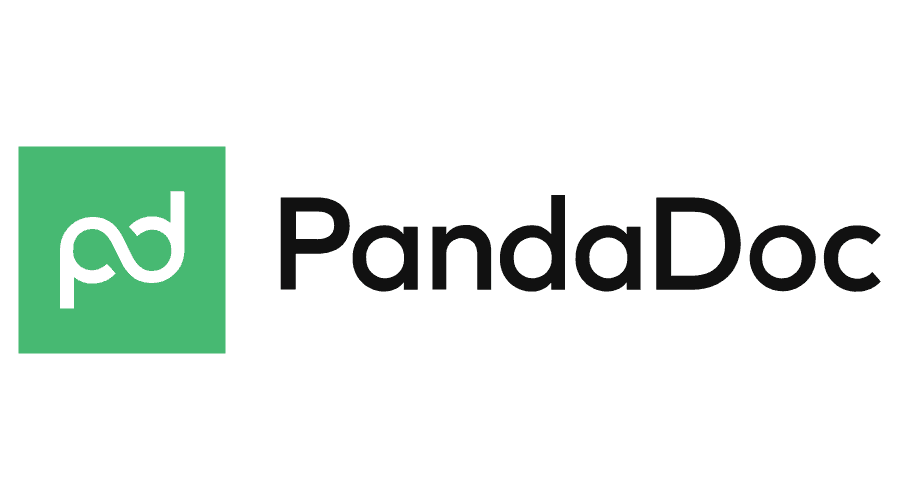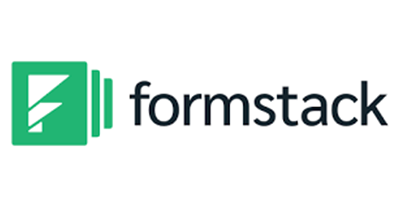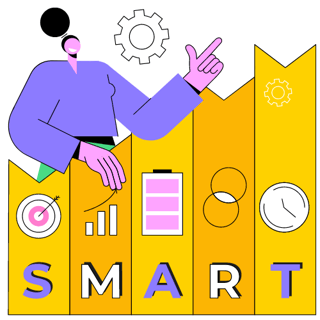 1. Understand your business goals and objectives
We understand that each business is one-of-a-kind and requires a personalized approach.
Our team takes the time to dive deep into your company's inner workings, listening attentively to your needs and asking the right questions.
With this knowledge, we develop a strategy that is tailored to your specific goals and objectives.
2. Identify and document processes
Our team of experts is committed to revolutionizing your workflows through the power of automation.
By conducting an in-depth analysis of your operations, we pinpoint areas that can be streamlined and enhanced for maximum efficiency and output.
With our cutting-edge technology and unparalleled expertise, you can rest assured that your business is in good hands. Let us help you optimize your workflows and take your operations to the next level!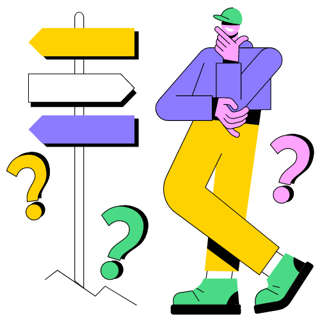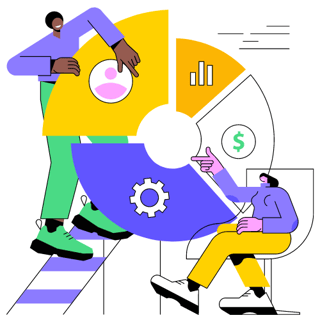 3. Assess the technology
Technology is at the heart of every business, whether you're just starting out or have accumulated a hodgepodge of tools over the past six years.
Our team will conduct a thorough review of your technology, measuring it against your business goals.
Our goal is to streamline your technology stack by selecting the most appropriate tools for the job, and integrating the ones you love and use into HubSpot.
4. Review and improve content
Marketing creates content but sales struggles to utilize it effectively, sound familiar? If so, you're not alone.
Content is a powerful tool that can help you stand out from your competitors, but only if it's used correctly. That's where our process comes in - we identify content that can be put to use immediately and work on improving the rest.
Additionally, we streamline the content delivery process whenever possible to ensure maximum efficiency.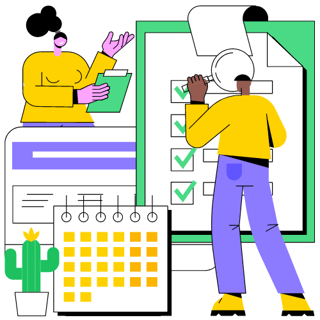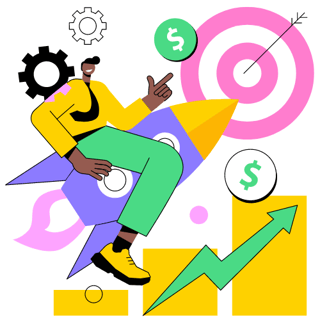 5. Measure and review results
We believe that measuring and reviewing results is the backbone of a successful business.
By analyzing what truly matters to your company, we can help you make data-driven decisions that lead to the highest return on investment.
Our customized reports provide clear insights into how your business is improving over time.